Pricing Packages
Designed with the independent mortgage banker at heart we understand commitments that come with LOS/POS contracts. That's why we have decided to make it simple. No complex tiered pricing, no long term contract, no minimum users, no minimum loans, pay as you go performance based loan level pricing, So give this BIG POS a shot. What do you have to loose?
Test out a demo
Per Users
All Features in Base Package
Form Free Asset Verification
Work Number Income Validation
Consumer Pricing Engine
Notification Manager
1st payment processing
3rd Party Realtor Portal
Get Started Now
Base Version
LO / Branch / Company Landing Pages
Phone / Full App / Short App Work Flows
Borrower Portal
Task Based Rules Engine
Bi Directional LOS Integration
Document Manager
Loan Officer Portal
Full Notification Manager
Get Started Now
Mortgage Broker Version
All Features of Base
Dynamic Custom Workflows
Must be sponsored by a Big POS Lender
Get Started Now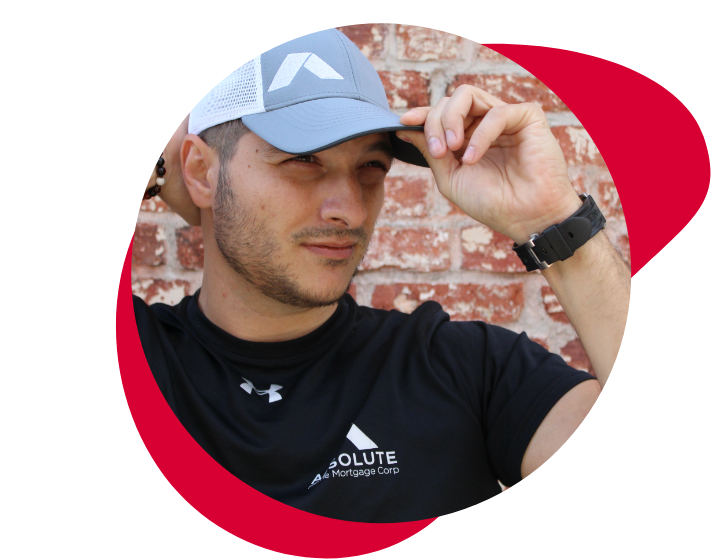 We designed the system that lenders and loan officers have been asking for. Finally, a platform that loan officers designed from scratch the way applications are meant to be taken.
Matthew VanFossen
Get Started Now