Features
The BIG POS offers the most configurable POS to LOS integration on the market. Instead of complex borrower facing loan applications the BIG POS offers a conversational multi path dynamic application questionnaire fully integrated with a tasks based rules engine. Allowing each company to dynamically create application workflow based on their own needs.
Built By Industry Originators
Multi Transactional Borrower Portal
Point of Sale API For DIY POS
Bi Directional LOS API/ SDK Hybrid Integration
Our mission was to build the lowest cost system with the most configurable interface.
We set out to build the Point of Sale system every lender knew they wanted but couldn't find. Built by the people that use it every day BIG POS was designed with the consumer in mind and the mortgage professional at heart. Fun flexible and easy to use the BIG POS delivers in every way.
Low-Cost Adoption
All BIG POS contracts have $0 implementation cost and pay as you close pricing. Our average implementation time is under 2 hours for a full system integration.
Loan Officer Mobility
Loan Officers can manage their pipeline remotely. Receive applications, quickly run pricing, and generate pre-approvals directly from the originators phone.
The Big POS Features
The BIG POS offers a dynamic POS to LOS integration. Our lender administration portal allows company admins to self-configure and adjust global and user based settings on demand. Set up multiple brands, configure new workflows and design custom HTML e-mail notifications. Your company admin will have full configuration control over the POS environment.
Questionnaire Based Workflow
Borrowers are presented with one question at a time to remove second guesses and guide a borrower through the application with speed and ease.
Workflow Editor
Have your own ideas? Need to design a custom workflow? Big POS allows for the creation of new landing pages paired with multiple workflows all customizable by the user.
Mobile Application
Subscribe to BIG POS Pro and we will launch a white labeled app to the Google Play Store and Apple App market. Due to its coding base, you are able to configure the mobile application directly from the admin portal.
Xactus Soft Pull Credit
Loan Officers can pull tri merge Xactus Soft Pull Credit reports directly from The BIG POS LO Web Portal resulting in reduced overall credit costs.
Halcyon Direct IRS Validation
Ask your borrowers dynamic questions and set tasks via the custom business rules engine. The BIG POS allows for Signature, Document Upload & Processor Ad HOC task sets.
FormFree Income & Asset Collection
FormFree Day One Certainty Income & Asset tasks allow for consumers to electronically sync Bank Statements and Income Documentation directly to the LOS Document manager.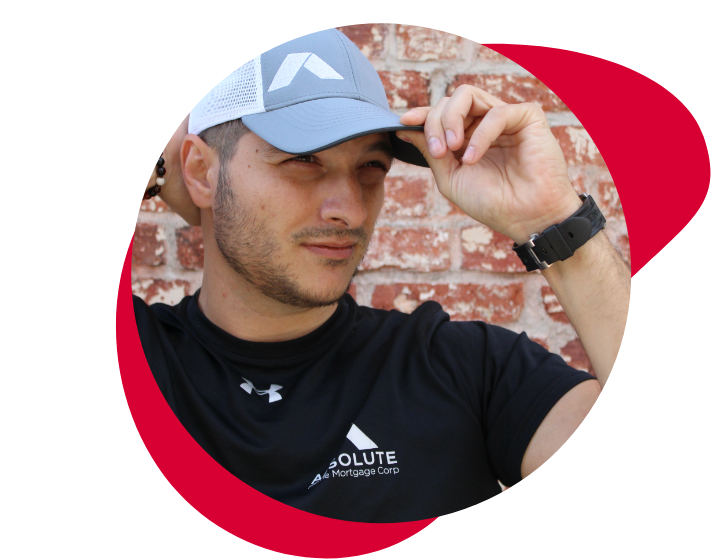 We designed the system that lenders and loan officers have been asking for. Finally, a platform that loan officers designed from scratch the way applications are meant to be taken.
Matthew VanFossen
Get Started Now